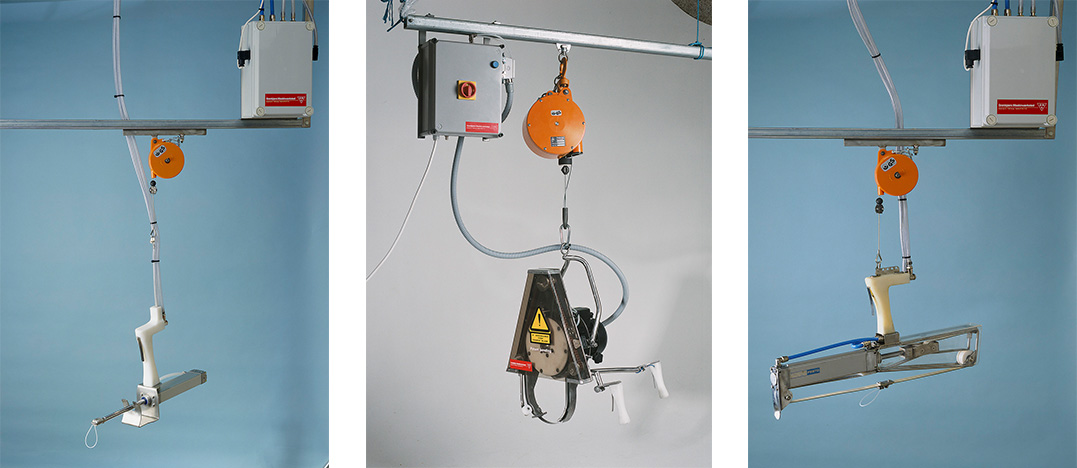 Butchery machinery
One of our many specialties is custom made butchery machinery. We have supplied specially manufactured butchery machinery to several slaughterhouses, butchers and other food processing plants at home and abroad. One of our more popular items is our ribb extracgtor, which is a great international success.
When getting one of our specially designed butchery machines you will attain:
Use of fewer man hours
An improved working environment
A more trimmed end product
In the videos below, you can see a selection of our specially manufactured machines for the food industry.