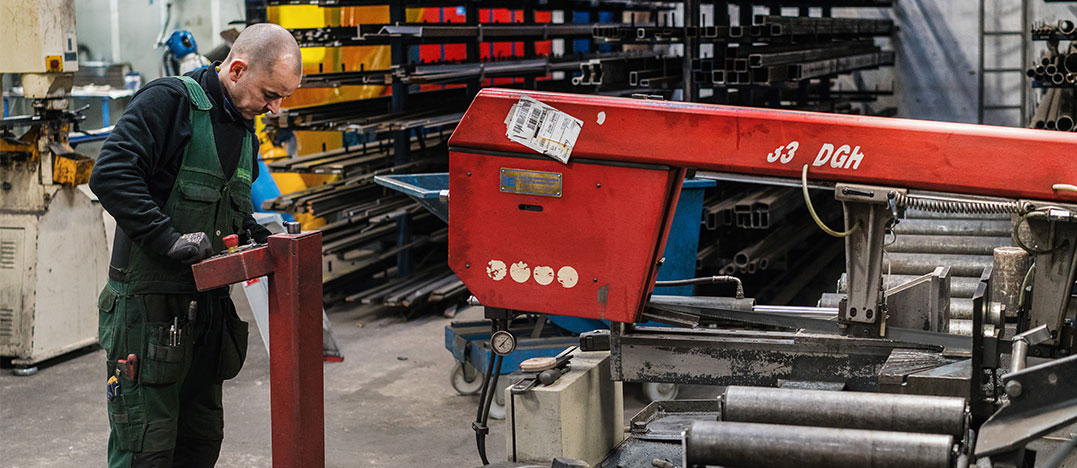 DEVELOPMENT
At Grønkjær Maskinværksted, we have been the driving force behind the development of several special machines. We like to think "outside of the box", without compromising with good quallity and safety, which we are known for. 
Throughout the process, dialogue and cooperation are what we weight the highest. This applies throughout the entire process. We take a personal pride in delivering very unique pieces of machinery.
to mention a few of our projects:
XXXX
XXXX
XXX
XXX
XXX
Do you have a project, that you would like us to develop? Contact us today.